Professional Installation
Professional service allows you free of worry.
To ensure the rapid and efficient start
Professional installation of equipment can ensure the starting and smooth running at the beginning.
Professional and Standardized Installation
Professional installation can provide everything you need, so you can focus on the implementation of the daily business.
Comprehensive Installation Package
The professional installation, setup and configuration can ensure the highest performance.
Maintenance Service
Hengcheng Weighing owns a professional maintenance service team.
01
Customers come first
HCTECH Weighing has always adheres to " To survive with quality and to develop with service" and always puts the interests of customers in first place to provide customers with the appropriate professional guidance and solutions. It keeps communicating with customers and takes precautions to prevent potential problems.
02
Professional maintenance service team
The professional maintenance service team in HCTECH Weighing has owned years of maintenance experience after professional training. They can provide fast and reliable maintenance service with excellent techniques and tools.
03
Rapid response
The normal operating time of equipment is of great importance to your work efficiency. Therefore, we have local professional technique personnel throughout the country, who can have rapid response and arrive at the site within two hours and provide the optimal maintenance solutions.
Accessories and Suites Supplies
Always guarantee the quality when leaving factory
Our original accessories and suites can meet the highest quality expectations and a large amount of inventory can meet your demand. Our original accessories have all passed the factory test and can conform to the specifications, which can operate continuously with no obstacles.
With a wide range of spare parts supply chain and service provider networks, HCTECH weighing can provide reliable local and regional spare parts inventory and after factory certification. The professional skills of technique personnel allow you to obtain professional and rapid replacement of spare parts and make rapid recovery of products.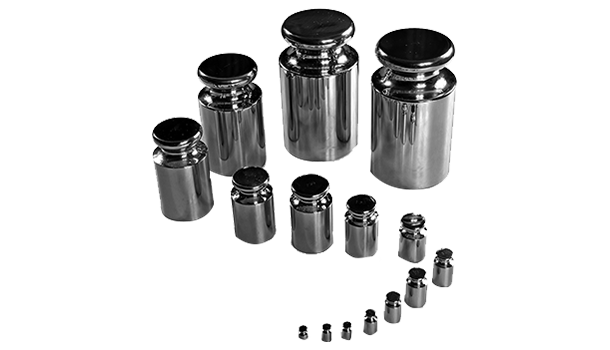 User Training
The professional user training can improve the equipment and technology performance to a large extent.
Employee Training
.
Relying on its own resources and technology advantages, HCTECH Weighing can provide high quality training services. The training will allow you to firmly grasp how to use skilled operation equipment and understand some basic knowledge of daily maintenance of equipment. With a certain ability to judge the fault, you can do daily maintenance and solve the common faults so as to ensure the fast and normal operation of equipment.
Standardized Training
.
We provide a variety of training plan according to your needs. Our experts from all over the world can guarantee you and your team enjoy the latest development of global measurement technology, specifications and applications. The professional employee training can improve the equipment and technology performance to a large extend. Our training solutions to ensure the efficient operation of equipment troubleshooting, quick start, reduce unnecessary cost.
Professional Training Courses
.
HCTECH Weighing will select technique personnel with high level technology, higher practical work and teaching experience as the teachers. It will and seriously prepare relevant training materials, simplifies concentration of course, fully guarantee the practicability of the training course so as to ensure the related technical staff obtain the most effective management system, software and maintenance knowledge in the shortest time.