About Hctech
Professional Weighter Manufacturer and Automatic System Solution Service Provider.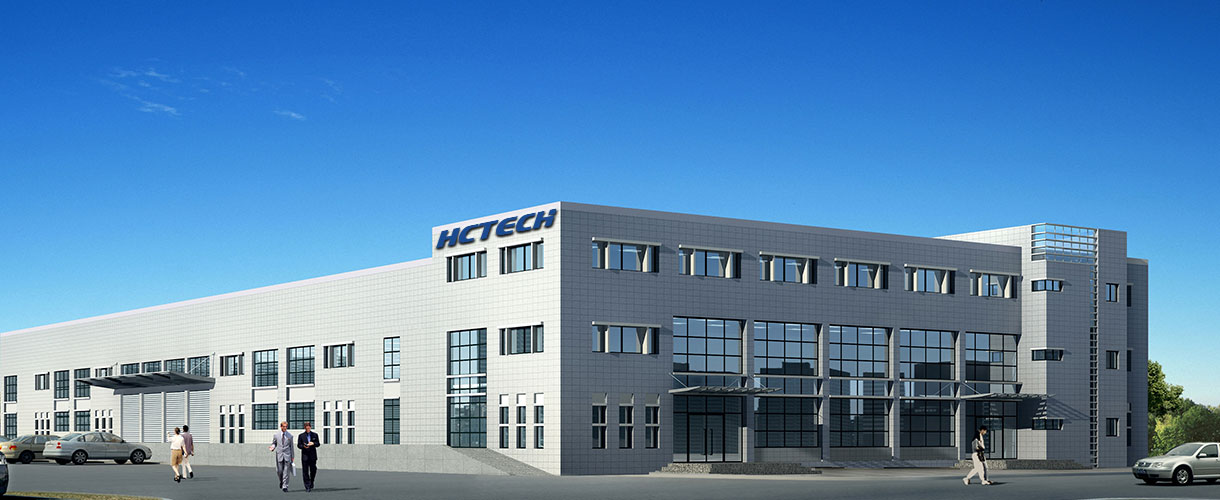 Ounded in 2007, Jiaxing HCTECH Weighing Equipment Co., Ltd is located in Wangdian Town Xiuzhou District Jiaxing City. It covers an area of 3000 square meters with total investment of 10 million yuan. It is a hi-tech enterprise which combines scientific research and development, production-manufacturing, trade-selling and installation and maintenance. The company focuses on manufacturing weighing apparatus and provides automation solutions and conveying equipment service. It has now become a technique enterprise with high integration, large-scale, profession.
Jiaxing HCTECH owns professional production equipment, brand-new high-precision detection equipment and advanced detection means. Its products have passed the ISO9001 quality system certification with excellent quality and reliable performance. As the first automobile manufacturing enterprise in Jiaxing, with many years of experience in weighing, the company constantly accumulates high-quality customers, develop new markets and promote the development of enterprise.
With the continuous development of the market, the company begins to introduce automatic mixing weighing techniques. It is dedicated to the automatic weighing, batching control system solution and design, manufacturing, installation, sales and service of system equipment. The automatic system solution includes the automatic weighing system, automatic weight checking solution, automatic sorting system, integrated system automation equipment and automatic conveyer system. Adhering to the principle of "Customers' satisfaction is the permanent pursuit", the company creates the most appropriate solution according to customers' needs and makes each product profoundly satisfy customer requirements and expectations of potential, thus helping customers achieve the purpose of production automation and gain the benefit maximization.
Jiaxing HCTECH takes Jiaxing market as the starting point. Its service network covers the major provinces, cities and autonomous regions in China. It wins the market with excellent quality and meets the future war with heartfelt service, constantly growing up to be an overall metering system solution service provider.
Corporate Culture
To construct the core corporate culture of Hengcheng with enthusiasm, dedication, profession and spirit of innovation .
Corporate Spirit
Enthusiasm, dedication, profession, innovation
Find out more